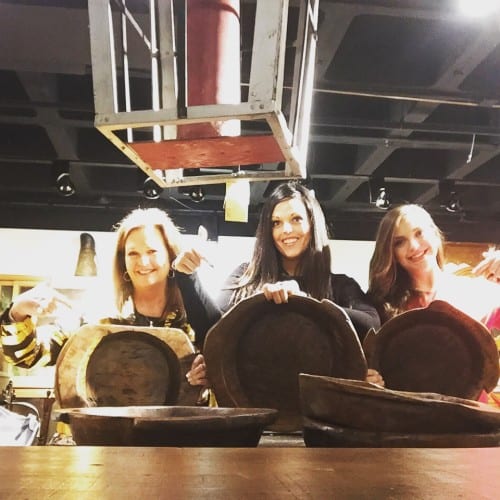 Our project this time were these awesome vintage wooden bowls! We dug for them in an antique booth at the Atlanta Market just to bring back just for our workshop!
If you're just finding out about our workshops, here's a little bit of information about them:
We provide everything you need…all you have to do is show up and be ready to have a great time!
The 101 workshops typically last between 2-3 hours
This is an introduction to Annie Sloan products, specifically Chalk Paint® and the Waxes. We cover a couple basic techniques and teach you about the products so you can go home with the confidence to tackle your own piece!
The best part? You get to take your bowl home with you at the end of the class! Use it as a centerpiece for your dining table or set it on your coffee table to hold your remotes…
You might also notice something different about our Chalk Paint® Workshop space…we've officially expanded! We've taken over the storefront next to ours and transformed it last week into our official Annie Sloan Workshop!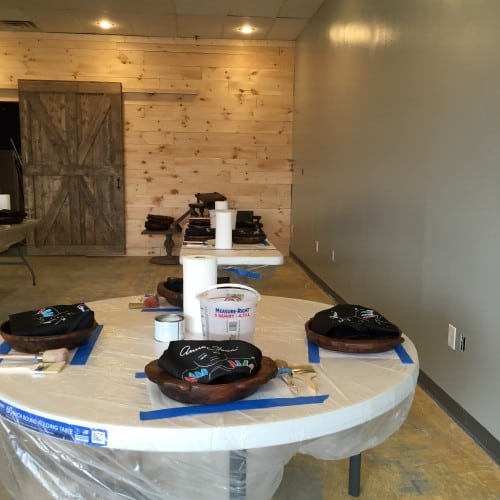 There are still a few finishing touches to make but we could not be more excited about this expansion of YDI! Stay tuned for even more surprises we want to unveil about the space next door…
We hope that all of these super talented ladies had as much fun in the class as we did teaching it! Here is a picture of their finished products!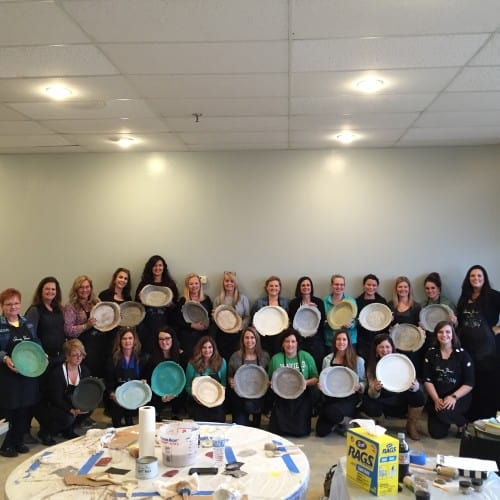 A huge thank you to everyone who came out to our biggest workshop yet! We can't wait to see all of you at our next workshop on March 6th!
And until then…happy painting!