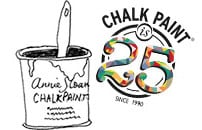 Chalk Paint® by Annie Sloan
Annie Sloan developed Chalk Paint® over 25 years ago and revolutionized the world of decorative painting. Everyone from the amateur DIYer to the professional Interior Designer can enjoy her signature paint – it's that versatile and easy to use!
"There's no need for tiresome priming and sanding – you can get straight to the fun bit!" – Annie Sloan
With 32 colors of paint to choose from (and we haven't even started to talk about the wax or lacquer here people!) there are  endless possibilities with Chalk Paint®. It can revitalize old furniture, walls, ceilings, floors…indoors and outdoors!
Whether you're looking to give a face lift to a found piece or transform an heirloom piece, Chalk Paint® by Annie Sloan is the only way to go
Questions about ChalkPaint®?
Please visit www.anniesloan.com for more information or contact us!
We are a Chalk Paint® Stockist!
Stop by and pick up your favorite color Chalk Paint® today or to sign up for one of our workshops!
To see pictures of our Chalk Paint® by Annie Sloan Workshops, choose any of the links below: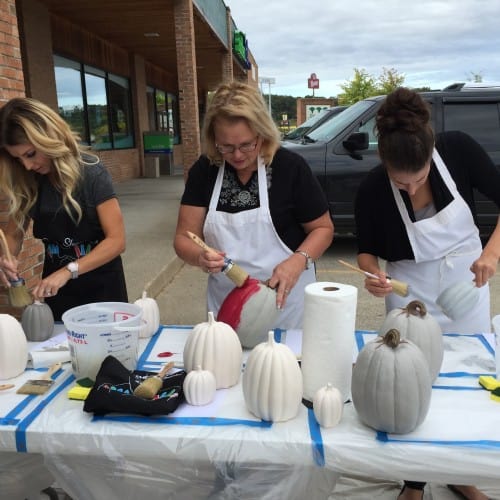 Chalk Paint® by Annie Sloan
October 2015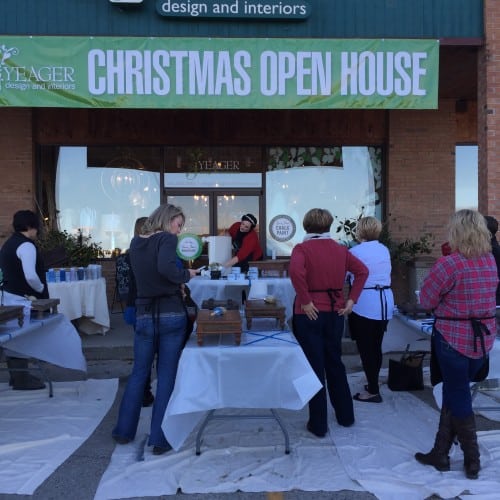 Chalk Paint® by Annie Sloan
November 2015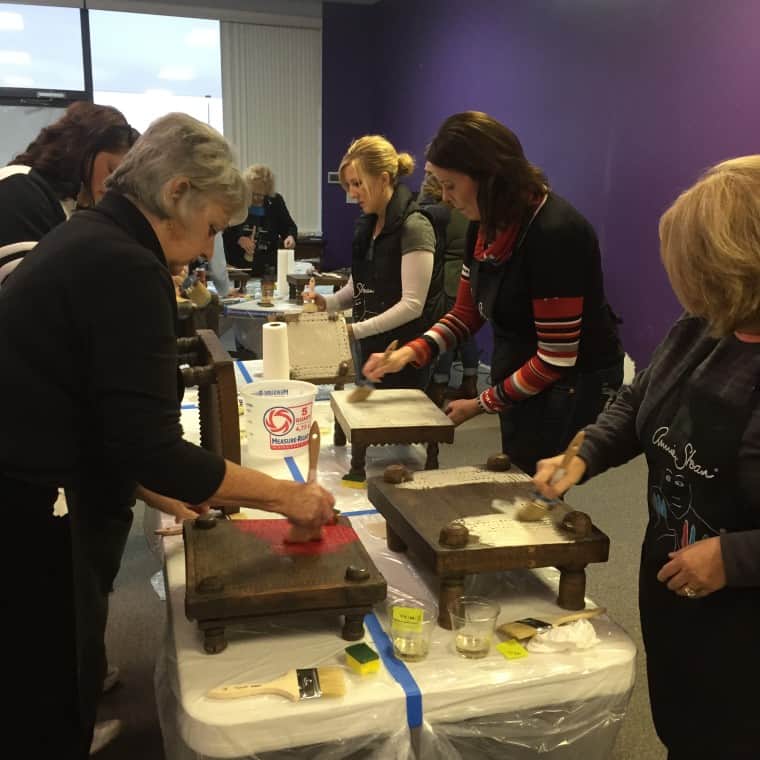 Chalk Paint® by Annie Sloan 101 Class
January 2016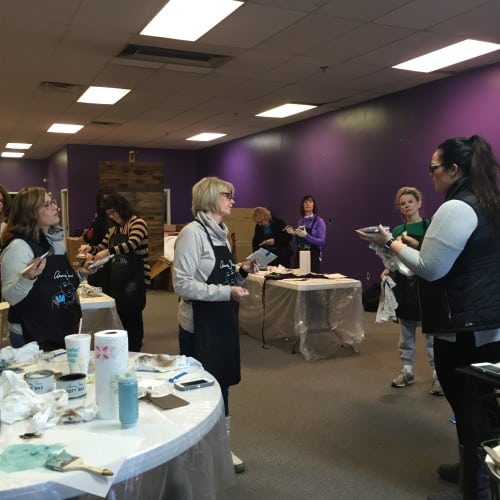 Wax by Annie Sloan 101 Class
January 2016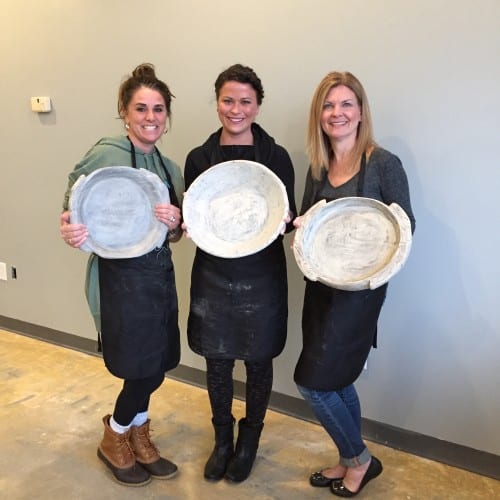 Chalk Paint® by Annie Sloan 101 Class
February 2016

Chalk Paint® by Annie Sloan 101 Class
March 2016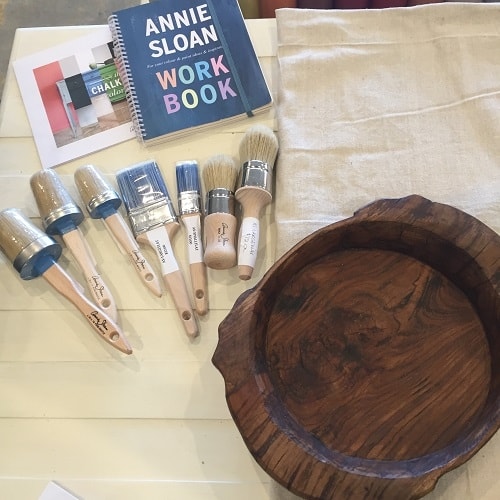 Chalk Paint® by Annie Sloan 101 Class
April 2016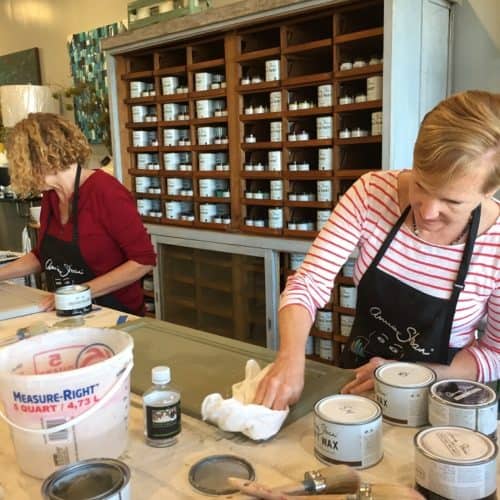 Chalk Paint® by Annie Sloan Cabinetry Class
October 2016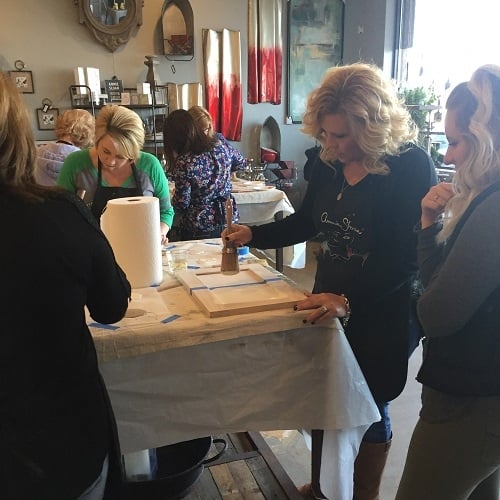 Chalk Paint® by Annie Sloan Cabinetry Class
March 2017